Management společnosti
---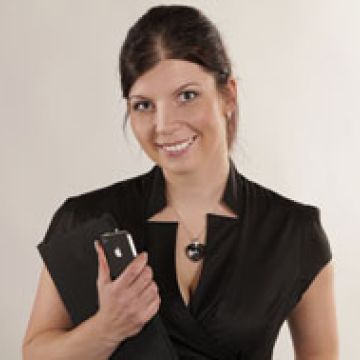 Martina Šístková is the managing director and founder of Promercatory. Since 2002 she has been working in the field of pharmaceutics and business. For several years she worked as a Medical Representative (Sales Representative), where she gained experience in sales. Subsequently, she was involved in monitoring clinical trials and managing a team of the monitors. For the past 12 years, she has managed Promercatory, providing support and staffing advice to our clients, candidates and agency staff. She utilizes her knowledge and experience in business and psychology in her search for pharmaceutical professionals. In the past, she has trained and coached sales representatives and clinical trial monitors. She is especially valued by clients for her know how and individual approach that has helped our company build successful work teams.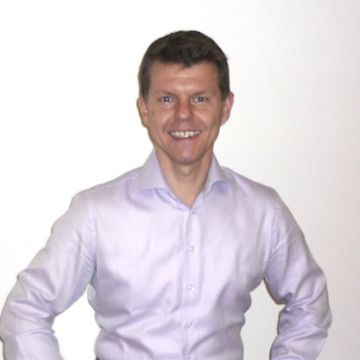 Radek Furman is the Sales Director and the Consultant at Promercatory. Before joining our company, he worked as a manager of international pharmaceutical companies. His more than 20 years of experience in the pharmaceutical business and his medical education enable him to perfectly understand the needs of our customers and identify the potential of suitable candidates for key positions, especially in Marketing and Medical. His strategic thinking and experience in leading managers and teams also qualifies him for the role of Consultant to our clients in the areas of corporate strategy, sales and medical expertise. Radek studied at Palackého University Medical School, London School of Public Relations and Business Management at Nottingham Trent University.
Consultants and trainers
---
We will provide other professional profiles of our trainers and consultants upon request.