Our employee selection services
We are building new successful working teams.
We regenerate exhausted, stagnant teams to make them more effective.
We are capable to find the best employees from among your competitors.
We always select employees only after a personal consultation with the client's hiring manager or HR manager. Our goal is to perfectly understand the current situation of your company and profile the most suitable candidate for the given position with you.

Mgr. Martina Šístková
Executive manager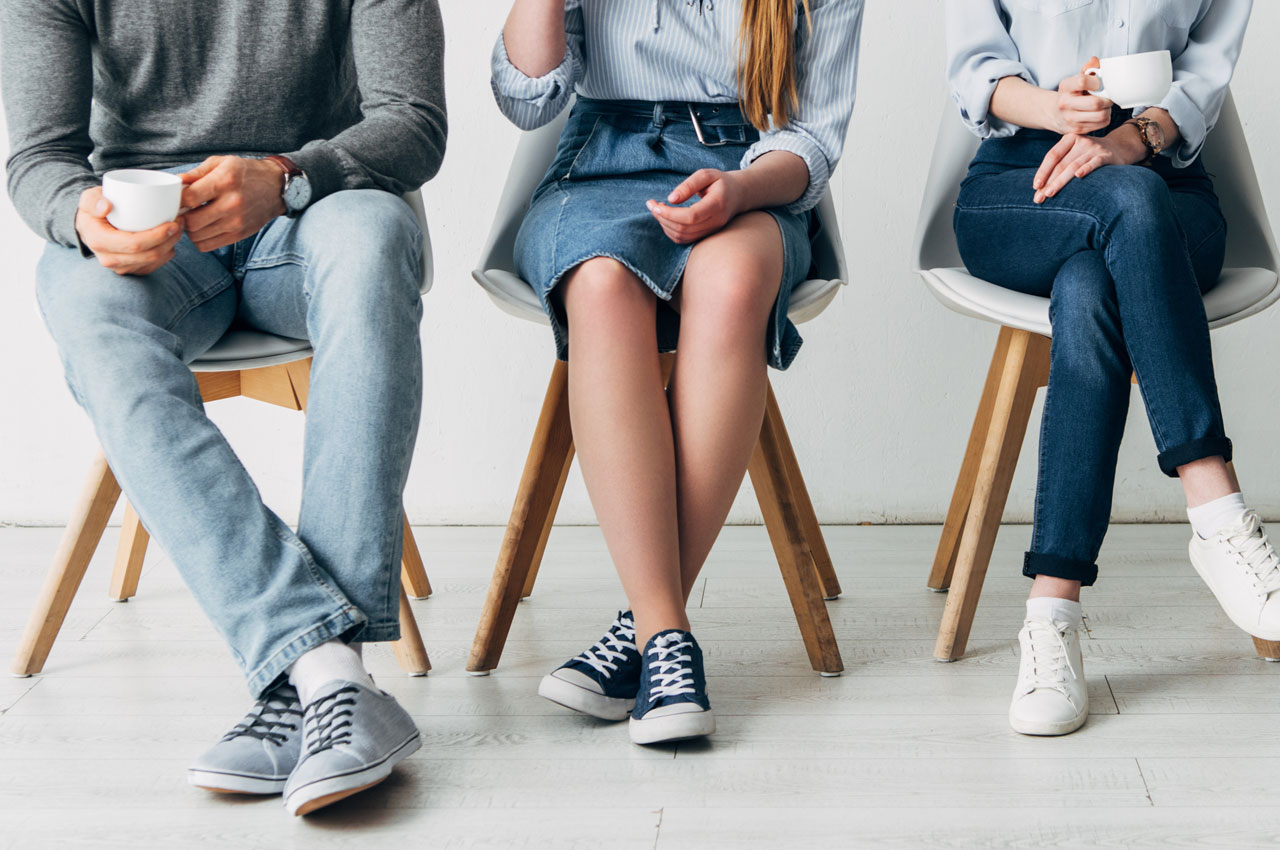 Need a solution?
Do not hesitate to contact us. We will be happy to answer your questions.
Contact us
Zašlete nám svůj životopis
---
Pojďme Vám spolu najít vhodnou pozici