Employee development
In the era of generic substitution and rapid technological development, it is difficult for a company to reach and maintain a competitive advantage. Many of our customers knows that the greatest potential and wealth of the company is hidden in their employees.

The right selection of employees and above all their continuous education gives the company the perspective of becoming a market leader and maintaining this position in the long term.

Mgr. Martina Šístková
Executive manager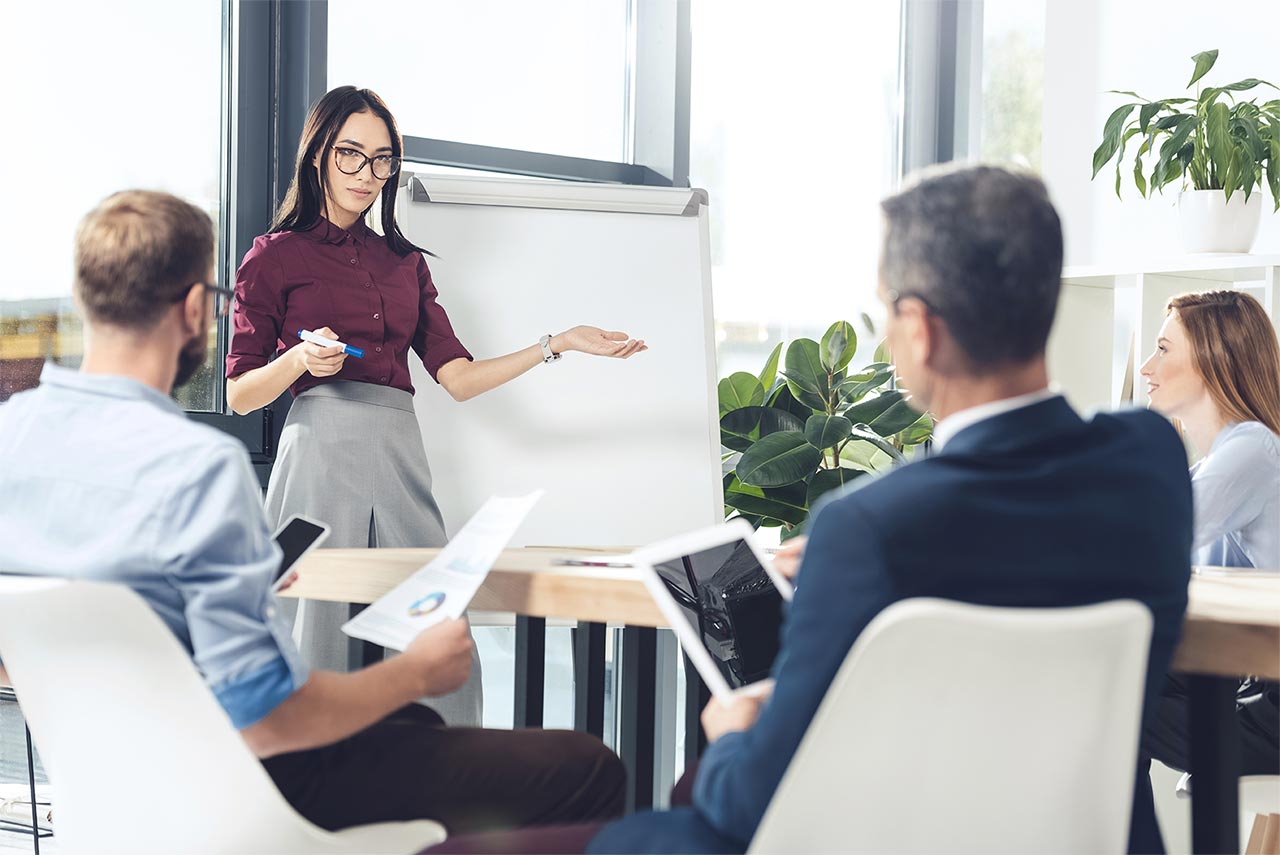 Need a solution?
Do not hesitate to contact us. We will be happy to answer your questions.
Contact us
Zašlete nám svůj životopis
---
Pojďme Vám spolu najít vhodnou pozici